Voices of Courage Listeners
Thank You for Visiting Integrative Dentistry
Your interest and support is very important to us!
If you would like to be notified of new blog posts and product announcements, please take a moment to sign up for our newsletter below.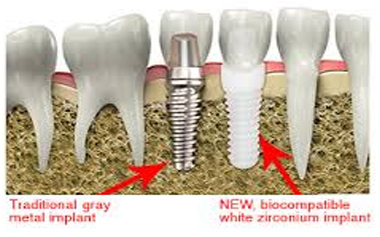 Bio-Friendly Dental Materials Introduction Biological Dentistry is an approach to dentistry focusing on the biocompatibility of dental materials. In a toxic world it's not advisable to add to our bodies' toxic load through dentistry or create more stress to our immune...